One of the difficulties in running a successful marketing campaignis finding the right target to deliver your message. Whatever the channel (postal, email, phone, fax…),
Address-Expert will help you to find new prospects corresponding to your needs, via its partners network in France and worldwide, by offering you multi-channel data, to rent or to purchase.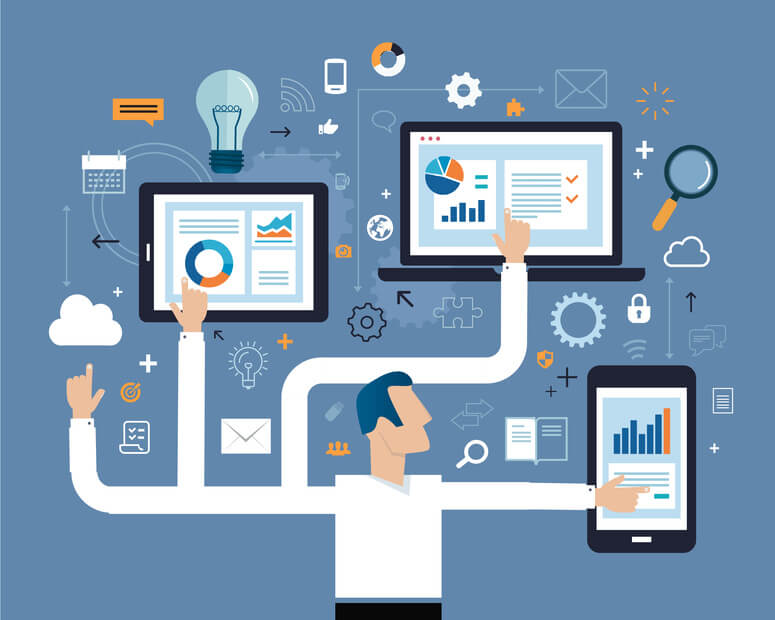 Our Solutions

Through an analysis of your customer database, we identify the different existing profiles and then suggest you external databases with the same typologies, kind of "clones" of your core target, to improve the performance of your marketing actions.
Moreover, thanks to access to several thousand files covering 240+ countries, you will reach targets that are otherwise not present on the data rental market.
Address-Expert will thus be your partner to help you extend your presence and develop your brand in new territories.
The recommended files are regularly updated and respect the local legal rules of direct marketing (opt-in, access to data, compliance with data collection...).
Geographical scope
France
International
Implementation
Service bureau / One shot mode
Postal cleansing

Gender appending, phone and fax number reformatting of telephone/fax numbers, email syntax validation.

Deduplication

Black lists / do-not-mail lists

Movers identification
B2B & B2C data appending